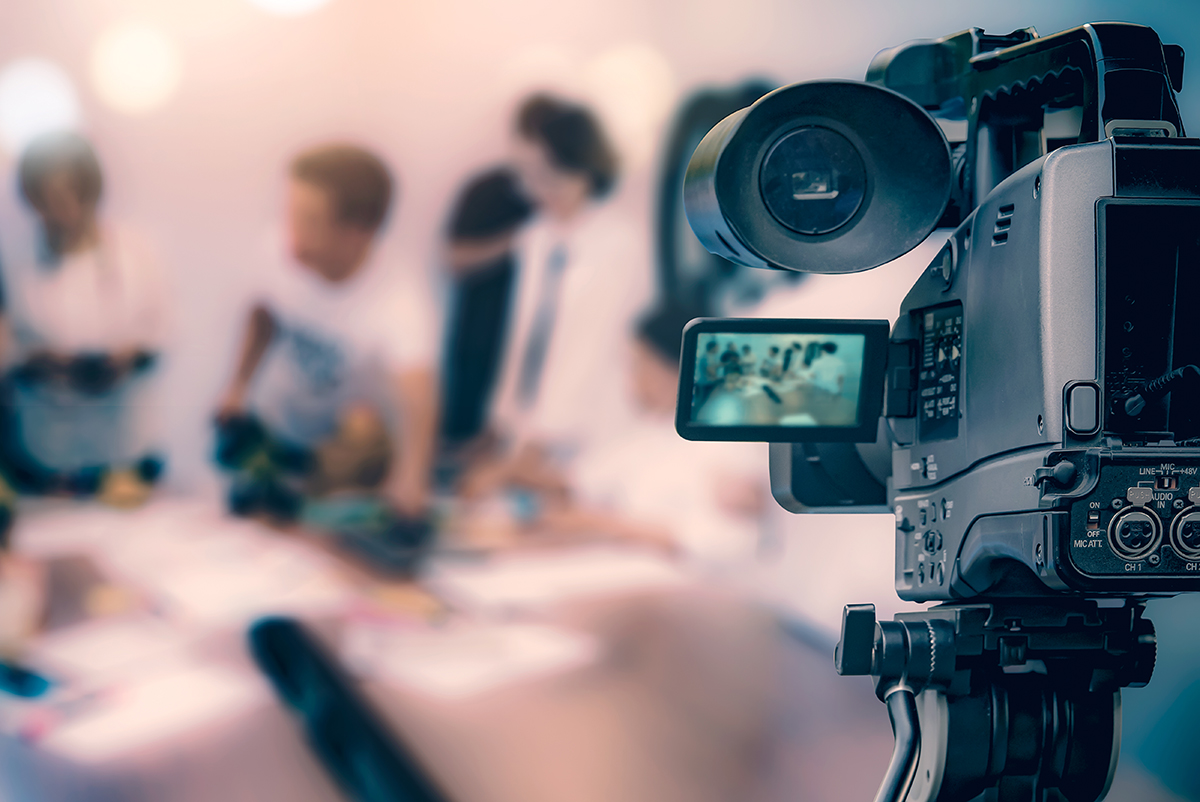 07 Sep

Virtual day of presentation of the GAMELabsNET Laboratory of Madrid

Conetic organizes a virtual conference on September 17 from 12.00 to 14.00 to present the GAMELabsNET Laboratory in Madrid, a new space in Madrid to show solutions based on augmented, virtual or mixed reality, 3D, serious game… to discover new business opportunities and to work in an international network that has 6 laboratories spread over Spain, France and Portugal.

The conference has two objectives, on the one hand, to present a preview of the main characteristics and services of the Lab that is being designed and its availability forecast and, on the other, to collect the assessment, interest, contributions and suggestions of the participants regarding the Lab and particularly assess the planned equipment and the suitability for the use of it, the interest in the scheduled services, the categorization of the offer and other relevant aspects to make the Lab a space that provides a competitive advantage to companies in the ICT sector already its offer of visual technologies.

The program of the virtual conference is as follows:
The conceptualization of the Lab and its integration and access to the GameLabsNet laboratory network
The equipment and services offered by the Lab
Categorization of the Offer and success stories
The conclusions of the demand analysis regarding these technologies in the main sectors of activity
How and when can my company use the Lab?
REGISTRATION:
The conference in virtual format will last a maximum of 2 hours and it will be necessary to confirm participation to attend by email: gerente@conetic.info indicating in the subject: confirmation of attendance at the GameLabsMadrid presentation day. and identifying: the name of the company, the people who will participate in the conference and their emails.